Discover the services of aerial photogrammetry Brescia, GIS and topographic surveys with drone
Our service of aerial photogrammetry in Brescia is aimed at architects, surveyors, engineers, farmers, insurers and much more.
Through our service of aerial photogrammetry in Brescia, a building contractor, an architect, a surveyor will be able to inspect their work area in a detailed and capillary way, and then to design in a short time a plan of interventions defined and optimized.
Horus Dynamics Drones are the state of the art and top-notch technology, allowing you to get quality images with aerial shots. Where necessary, our team will follow you step by step, advising you and leading you in choosing the most suitable rental or purchase for your needs.
Horus Dynamics deals with aerial photogrammetry in Brescia to help you perform your work optimally.
Why choose the aerial photogrammetry service?
Thanks to this kind of service, you can:
Making precise topographic surveys

Get a quick and efficient approach for the census of specific areas

Simple architectural surveys in a detailed way
Among the main advantages, thanks to our service of aerial photogrammetry in Brescia, the timing and the costs to obtain geo-referenced images with GPS have been reduced. With the extremely reliable and precise detection method, you can obtain a geometrically correct aerial photograph and a realistic scale.
Photogrammetry Aerial Brescia
To carry out our service of aerial photogrammetry in Brescia
We have the following sensors available: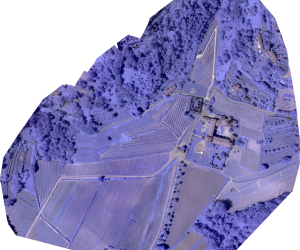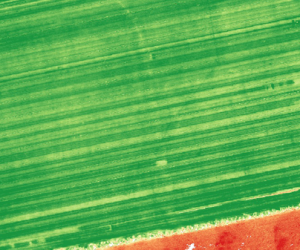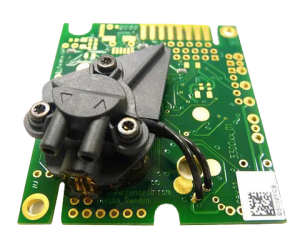 We can return, grazire to our surveys by drone, orthofhoto, level curves, 3D point clouds, DTM, DSM and more in different outputs, for major CAD software contact us for information
Would you like more information about the aerial photogrammetry in Brescia or would you like to request a quotation?
By clicking on Send, you accept our terms and confirm that you have read our data law, including the section dedicated to the use of cookies.