Discover professional drones for aerial shooting photogrammetry inspections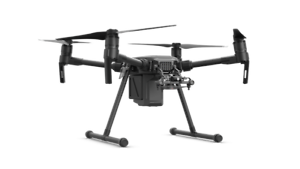 Drone DJI Matrice
DJI Matrice is the professional drones series for those who want the most out of a multirotor in terms of reliability and resilience.
Thanks to its flight technology and the characteristics of the image sensors and the possibility of thermal camera, it II will give you clear and engaging images even in poor light conditions, for exciting filming at a cinematic level or for inspection.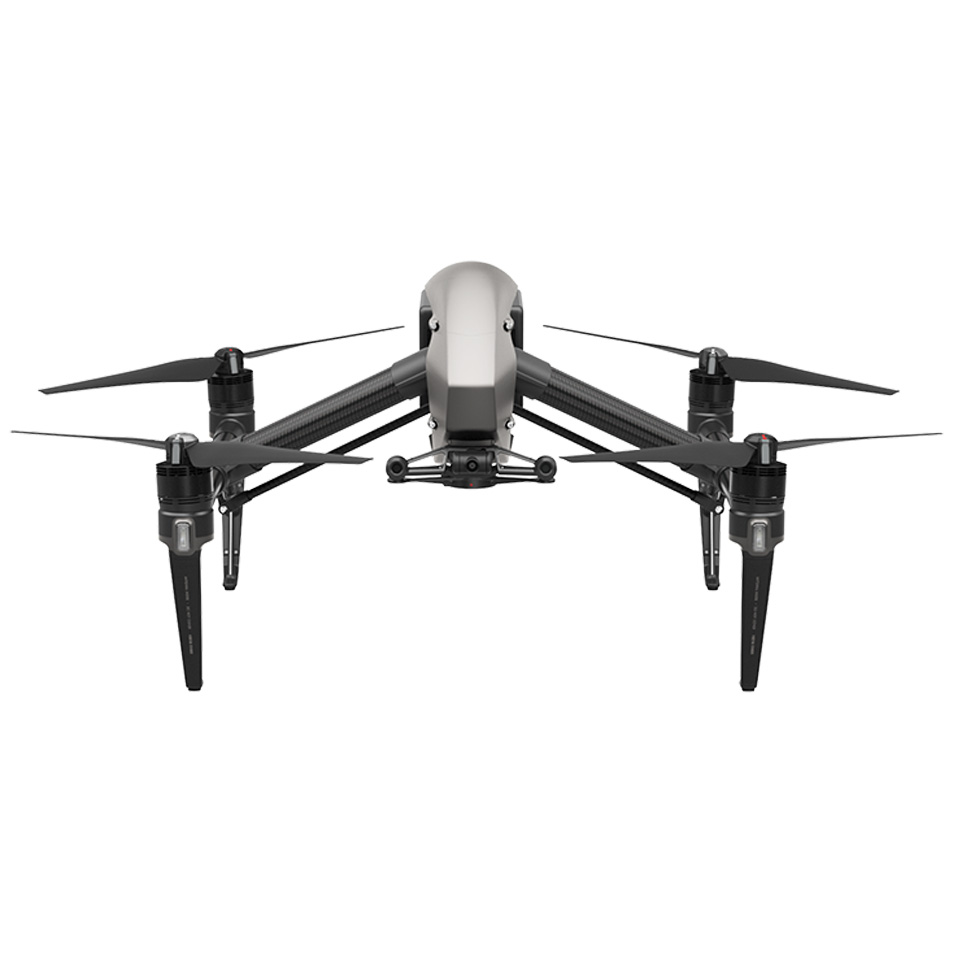 Drone DJI Inspire 2
Inspire 2 is the all-in-one platform built by DJI, which combines amazing flight capabilities with a compact design and with the ability to perform UHD 4k shots for exceptional quality footage and inspections with the highest level of image detail.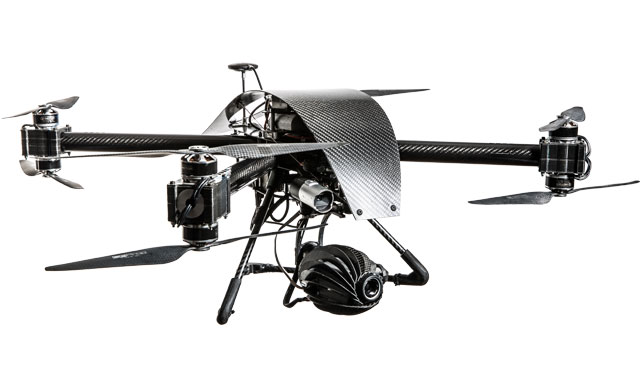 Drone Horus Dynamics ZERO
The drone developed by us specifically for inspection reliefs, thanks to its small size and its 4k and infrared shooting capacity with FLIR technology, it has the ability to penetrate even in the most inaccessible places to be always able to get there where the customer needs.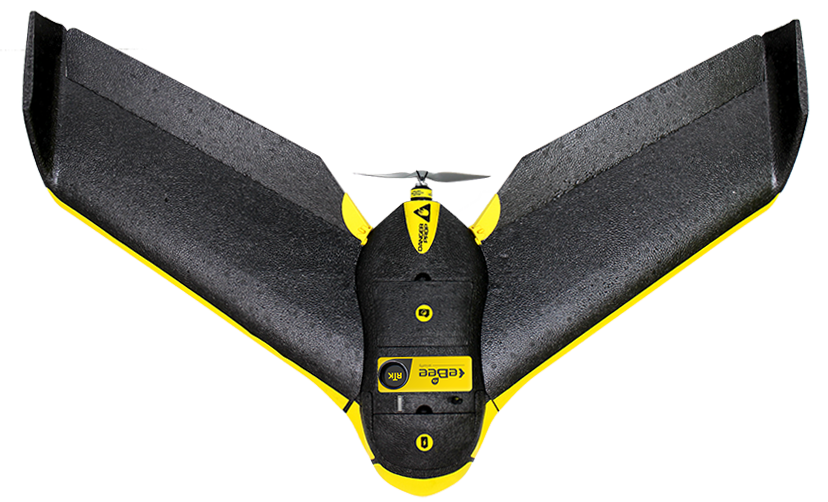 Drone Ebee SenseFly
This fixed-wing drone is able to fly in complete autonomy thanks to the extraordinary artificial intelligence system, which is able to analyzing flight data in real time, optimizing the course for reliefs from astonishing accuracy, up to 1,5 cm/ Pixels.
The body of the fixed wing drone, developed by SenseFly, gives it characteristics of extraordinary solidity and lightness that allow a reduction of weight even the overflight of "critical areas", as well as an autonomy of 45 minutes.
The drone can be equipped with different image sensors, NIR, RGB, RE, to acquire a complete and extremely reliable dataset.
.