Discover drones prices and specs products for drone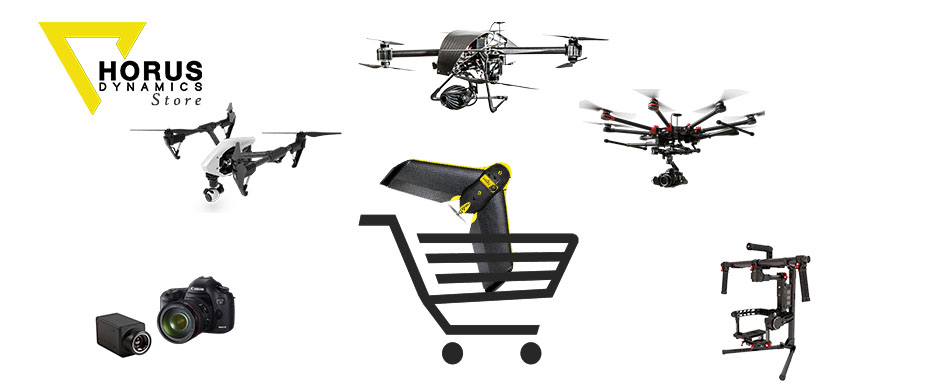 Contact us and discover all the advantages of our drones and our ground stations or explore the Online Store.

We have a wide assortment of products and DJI and SenseFly drones, HD and 4k cameras, datalinks, gimbal and flight termination systems, drone materials and devices. Our staff will know how to advise you best.