Drone with FLIR Horus Dynamics ZERO-T camera
The drone with ZERO-T professional camera has been developed specifically for inspection surveys, for the search for dispersed, and the thermal analysis of solar panels, plants and infiltrations.
Equipped with FLIR thermal imaging cameras, available in different models and in different radiometric versions with resolution up to 640×512 and framerate of 30Hz, which offer sharpness and smoothness of image.
Thanks to its small size and easy handling, anyone will be able to enter the most inaccessible places.
Equipped with dual RGB cameras (included) and FLIR thermal camera (not included), it also features a GPS and Failsafe system
GenIcam & Camera Controller software with radiometric recording (FFF)
Tracking software for Search & Rescue
We also develop specific software for the management of industrial sensors and cameras

Drone ZERO-T:
From €5,490 VAT included
Together with the drone we also provide the manuals and assistance necessary to directly request the recognition by ENAC and to be able to operate according to the regulations in force.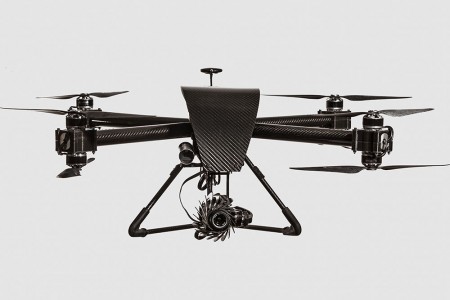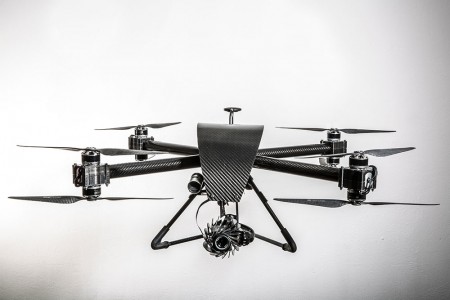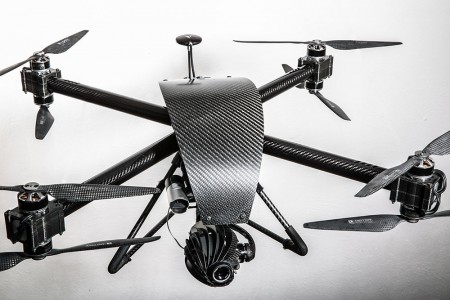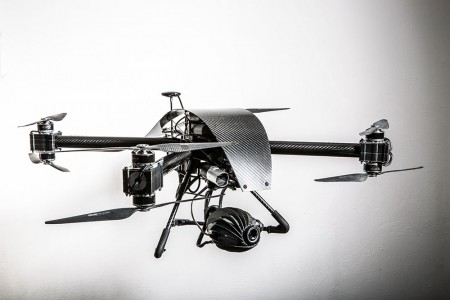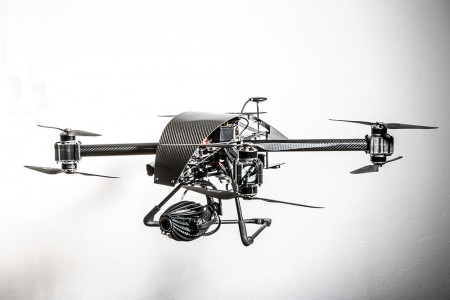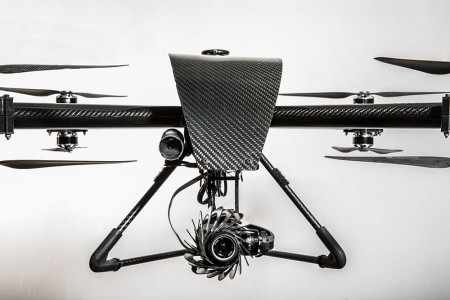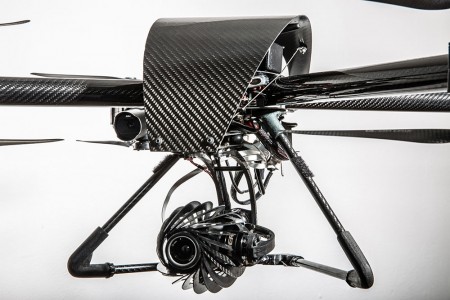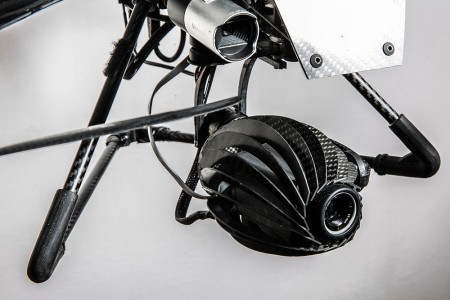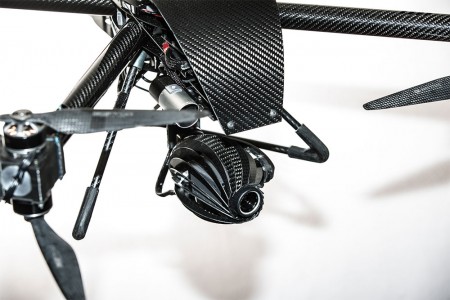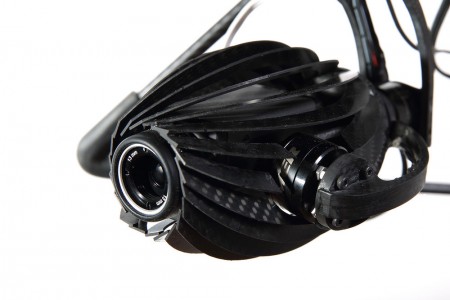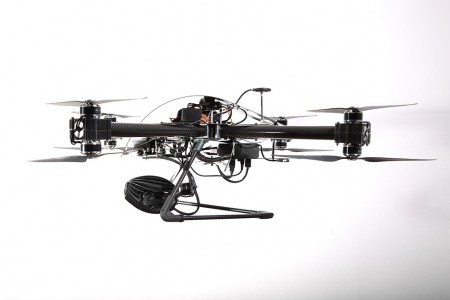 Technical Specifications:
Wheelbase 850mm

Configuration 8 X Motors

Propellers 14 "

Autopilot DJI A2
Data processing system with integrated Windows/Linux

700kV High-Torque Motors

ESC 40a

Batteries 6s LiPo
Takeoff Weight 4000-4500g

Maximum autonomy 20 min

Gimbal Brushless 2 Axles

FullHD 1080p Video Transmission system

Thermography of buildings and photovoltaic panels

.
Contact us and discover all the potential of the ZERO T professional drone, you will be able to make video and take pictures with radiometric cameras at 30 Hz.