Aerial shooting service with drone 
For aerial shooting with high visual impact drones in Bergamo contact Horus Dynamics.
Now photographs and videos are constantly part of our daily life, refining our tastes and our needs. Aerial shooting with drone in Bergamo created by Horus Dynamics provides a very high stage impact and will allow you to crystallize, with unique images, at cinema levels, your best moments or to enhance your property with innovative ideas.
Discover a world never seen before. Explore the depth of images full of amazing details.
We have several drones to satisfy all the requirements of service and equipment always updated to maintain the highest technological standards. For our shooting areas with drone in Bergamo we rely on  DJI Innovations and Sense Fly technologies and the applications directly developed by Horus Dynamics; Drones can be equipped with 4k cameras, Canon 5D cameras and other on-demand cameras.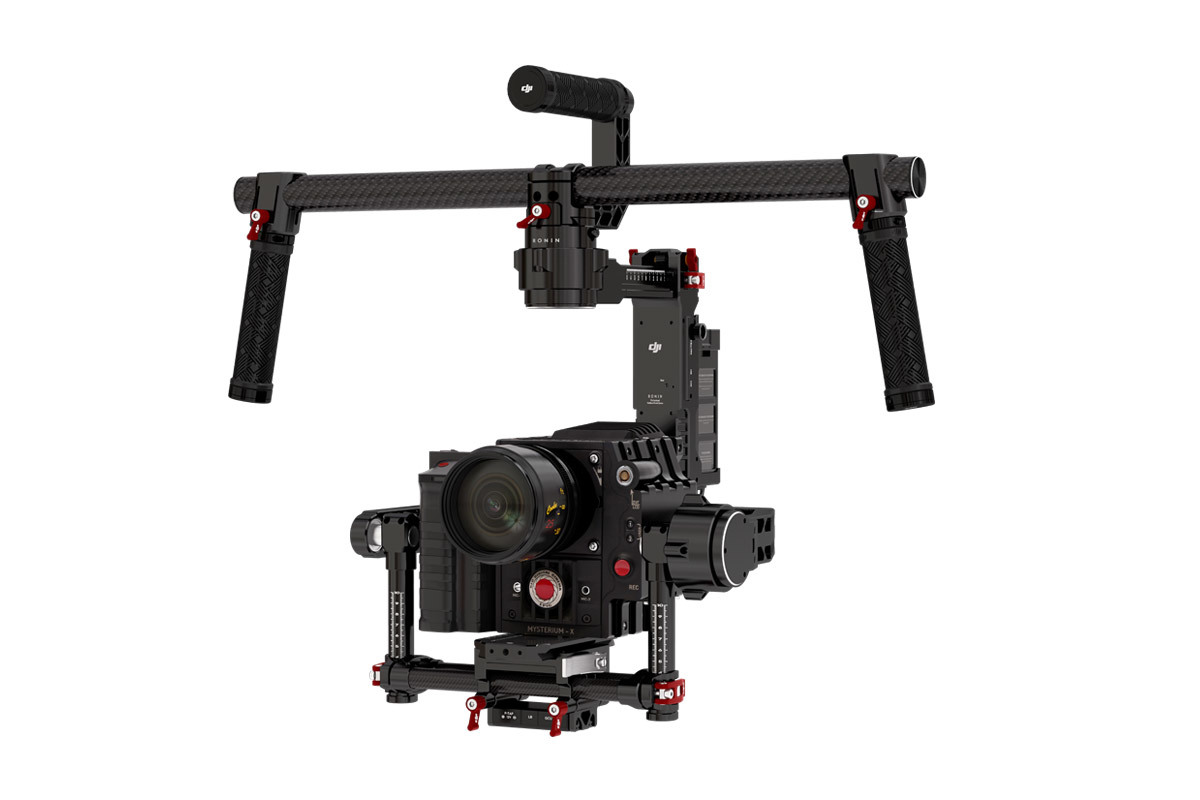 Taking advantage of our 4k shots you will get higher results and a total immersion in the image.
Currently our aerial shooting service with drone in Bergamo can be used to rebuild territories, buildings, locations, villas and much more. Horus Dynamics is an ENAC approved operator.
Ensure the best, thanks to the aerial shooting with drones in Bergamo made by Horus Dynamics.
Contact us for a quotation or for more information.
[contact-form-7 404 "Not Found"]
By clicking on Send, you accept our terms and confirm that you have read our data law, including the section dedicated to the use of cookies.