Aerial shooting service with drone Brescia professional drones for video and photogrammetry inspections
Aerial shooting with drones in Brescia
With customized solutions for companies and individuals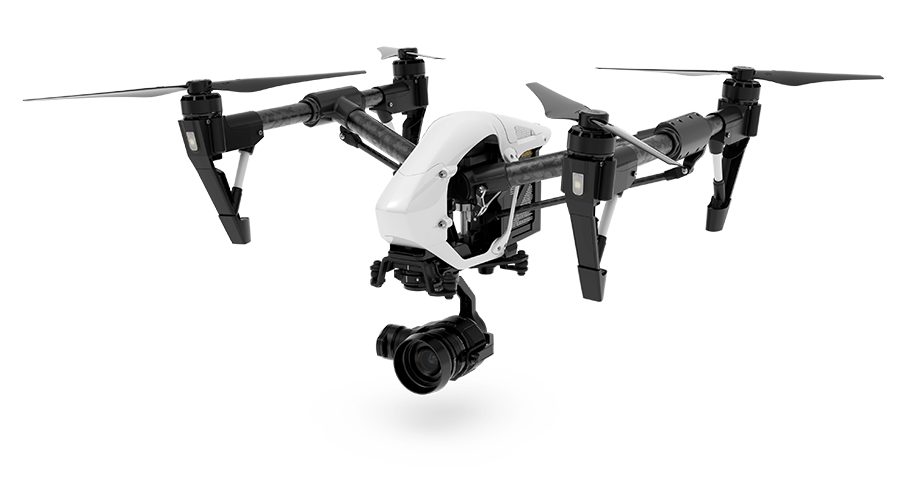 With Horus Dynamics, aerial shooting with drone in Brescia meets the needs of all customers
Horus Dynamics, which is a company specialized in drones and remote control systems, offers a wide range of services such as video footage, surveys, 3D photogrammetry and drone aerial shooting in Brescia.
The objective of Horus Dynamics is to ensure with its own service an added value for its customers, both in private and in corporate field, through the monitoring and the valorization of the structures present in the territory.

The cutting edge technologies of Horus Dynamics make it possible to increase productivity reducing costs, thanks to the meticulous work of highly skilled technicians, who are able to provide a complete consultancy in the field of drones and video footage.
Horus Dynamics offers an excellent aerial shooting service with drone in Brescia and, on request, on the whole national territory with customized solutions according to the needs of the individual customer and to the environments which have to be monitored.
Aerial footage with drone Brescia.
Aerial footage with drone Brescia.
Aerial shooting with drone Brescia
Aerial shooting with drone in Brescia carried out by Horus Dynamics meets the most diverse needs of companies and individuals with a constant commitment of the department dedicated to research and development and, above all, respecting an ecological working philosophy that contemplates total respect for the environment.
The corporate mission of Horus Dynamics is based on the total customer satisfaction through continuous checks and analysis on the liking, to a timely 360° assistance and to the guarantee of an impeccable service in continuous updating despite the rapid changes in a constantly developing market.
Contact us for a quotation or for more information.
By clicking on Send, you accept our terms and confirm that you have read our data law, including the section dedicated to the use of cookies.