Discover the photogrammetric relief with the drone of Horus Dynamics in Brescia
Photogrammetric relief 
with drone in Brescia
Photogrammetric relief service with drone in Brescia: the best technology at your service.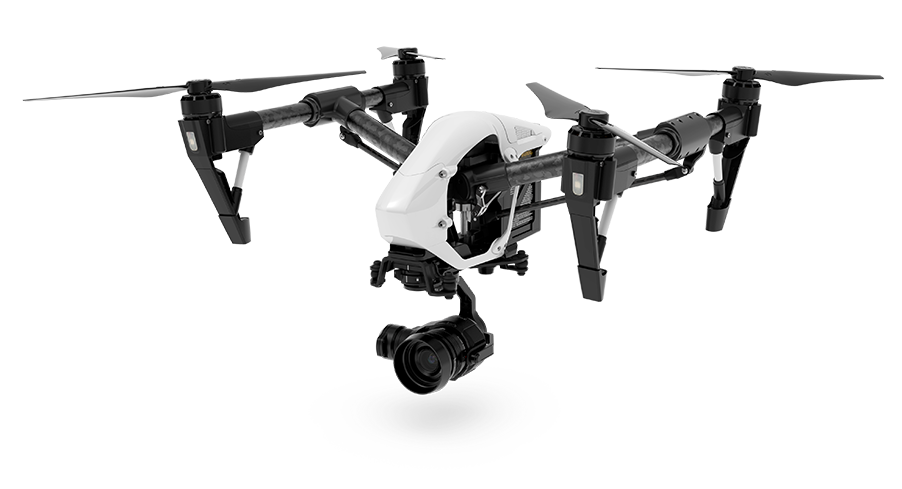 You often hear about drones, but what exactly is a drone? A drone is an APR (remotely operated aircraft) equipped with a computer, controlled by a navigator or a pilot, both from land or from another plane, which is able to fly over places inaccessible to the human eye.
Horus Dynamics is a leading company in the field of photogrammetric survey and topographic surveys with drone in Brescia  and it is able to respond to the various needs of companies and individuals thanks to the use of professional drones equipped with the best high-precision machines.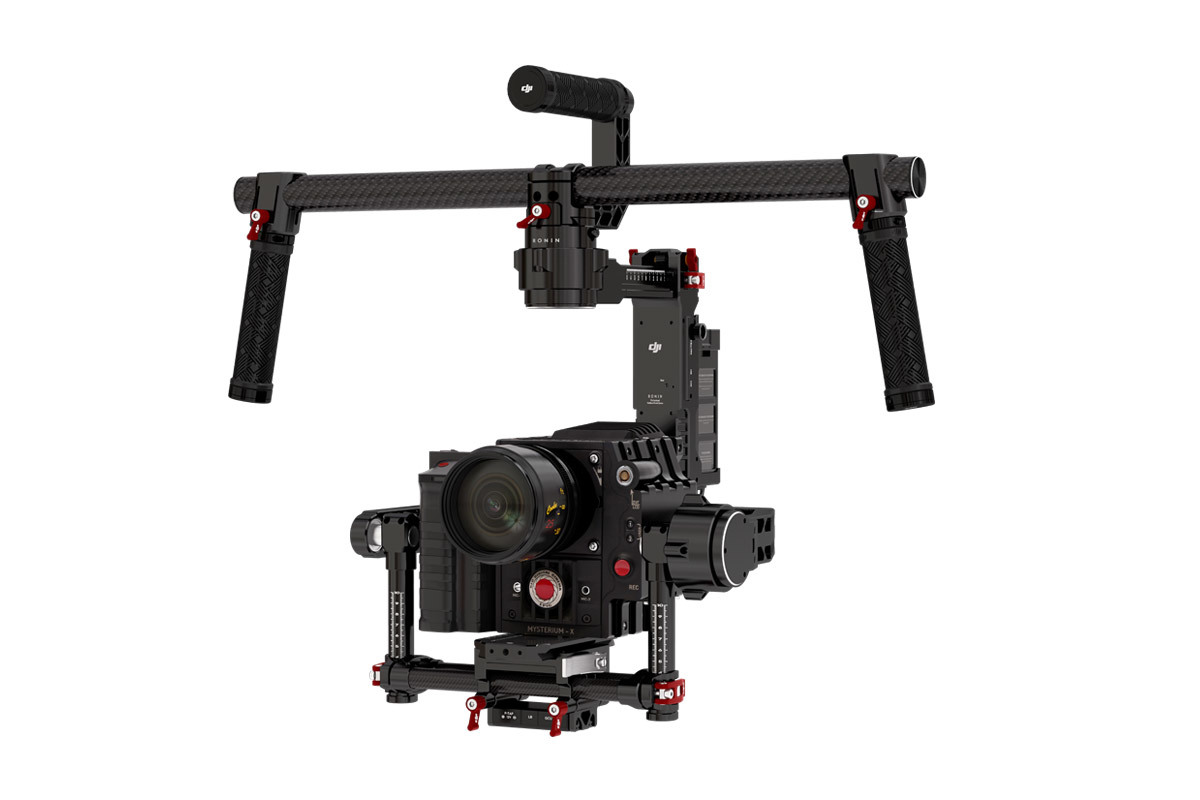 For what the relief photogrammetric with drone can be used in Brescia
Civil operations and
Fire prevention
Environmental monitoring
and photogrammetry
Aerial surveys and
Aerial photography
Looking for people and
Search for Animals
How the relief photogrammetric with drone in Brescia is
The photogrammetric relief is carried out by equipping a drone with a metric chamber, choosing according to the parameters related to the flight quota, to the area which has to be detected and adjusting the shooting times, according to the speed of the drone.
The photogrammetric survey service in Brescia is carried out with drones equipped with high-tech devices, detecting very large areas, buildings, houses, cottages, land and caves. The drones are also equipped with thermal imaging cameras, which are able to carry out searches of people and animals even in inaccessible places.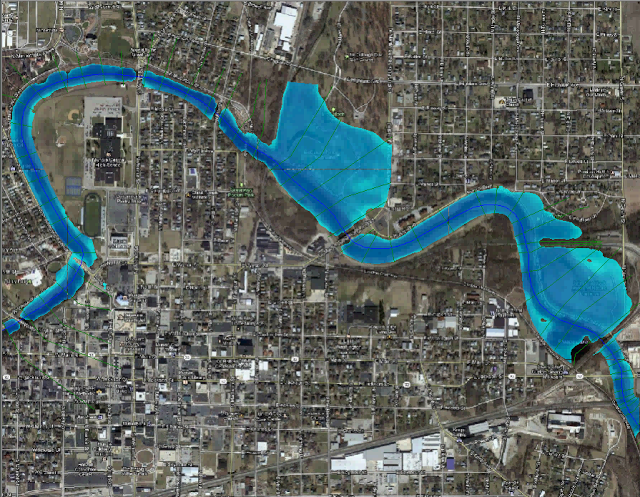 Photogrammetric relief with drone Brescia
For information on the survey photogrammetric with drone in Brescia or request a quotation fill out the form.
By clicking on Send, you accept our terms and confirm that you have read our data law, including the section dedicated to the use of cookies.
Photogrammetric relief with drone Brescia