Service survey Photogrammetric with drone Bergamo, topography and inspections with professional drone
Photogrammetric relief
with drone Bergamo
High technology for a photogrammetric relief of maximum precision with drone in Bergamo.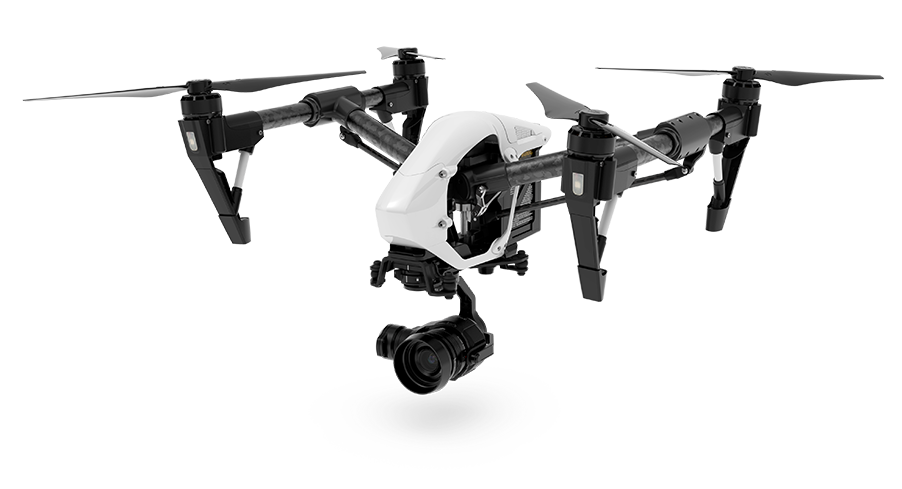 The relief photogrammetric with drone in Bergamo is aimed at architects, surveyors, engineers, municipalities, farmers, insurers.
The drones, thanks to their high technology, ensure photogrammetric reliefs of land, houses, buildings, quarries and all places where considerable precision is required. Drones can be used to perform various functions such as the search for missing persons and to carry medicines in very difficult to reach places. They can also be very useful for evaluating damage in insurance surveys, guaranteeing certain sets of images and data.
The result of the photogrammetric relief with drone in Bergamo ensures the collection of detailed and high-precision information.
Photogrammetry is an important technique that allows to obtain metric data of an object through the acquisition and analysis of a pair of stereometrici frames. The photogrammetric surveys with drones in Bergamo ensure high precision results, they manage to acquire a great quantity of information can be used, for example, for surveys with different architectural components and to provide an urban relief.
Horus Dynamics professionals will provide you with advice, helping you finding out the services that best suit your needs, whether you're a private or a business.
The photogrammetric relief with drone in Bergamo
can be made with the following sensors: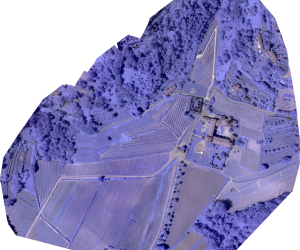 The NIR sensor has been studied by Canon and SenseFly, it allows to acquire indexes on the vegetation and information relevant for the evaluation of the Territory.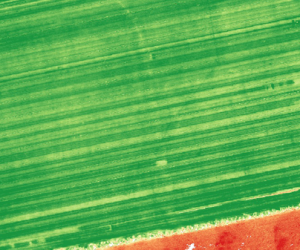 The RE sensor was designed to learn about vegetation data, studying the stress of plants and evaluating the distribution of chlorophyll.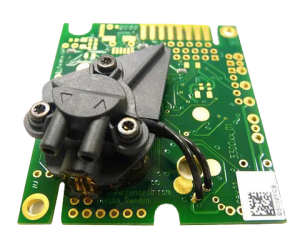 They are on demand sensors that allow versatility and the creation of 3D models with textures. With these sensors you can equip the drones in a different way according to your needs of the moment.
Do you want information on the survey photogrammetric with drone in Bergamo or a quotation?
By clicking on Send, you accept our terms and confirm that you have read our data law, including the section dedicated to the use of cookies
.