Services with drone, sale and design drones professional
Monitoring of crises with drone plays a key role in the field of research and rescue.
The management of humanitarian crises, in the UN and non-sphere, and of aid in case of natural disasters plays a major role in the current geopolitical scenario. The revolutionary SenseFly and Dji technologies in our possession allow a quick inspection of the interested area allowing optimum management of the crisis area.
The ultralight drones like the SenseFly Mikaela are characterized by a surprising baggage of futuristic technologies and a hardware component with a negligible weight that allows the overflight even in "critical" areas, where it is necessary to minimize human risk.
The overview obtained allows to highlight systemic risks and to adopt management policies based on reliable data, shaping the anti-crisis plans case by case. As these situations are highly variable, it may be necessary to train on-site personnel for optimum coordination management.
Horus Dynamics thanks to its highly qualified staff in territory inspection with drone will be able to support your organization in this too. Our remarkable preparation in the geopolitics and international law also allows us a quick and effective response to the needs to be always there, where the customer needs.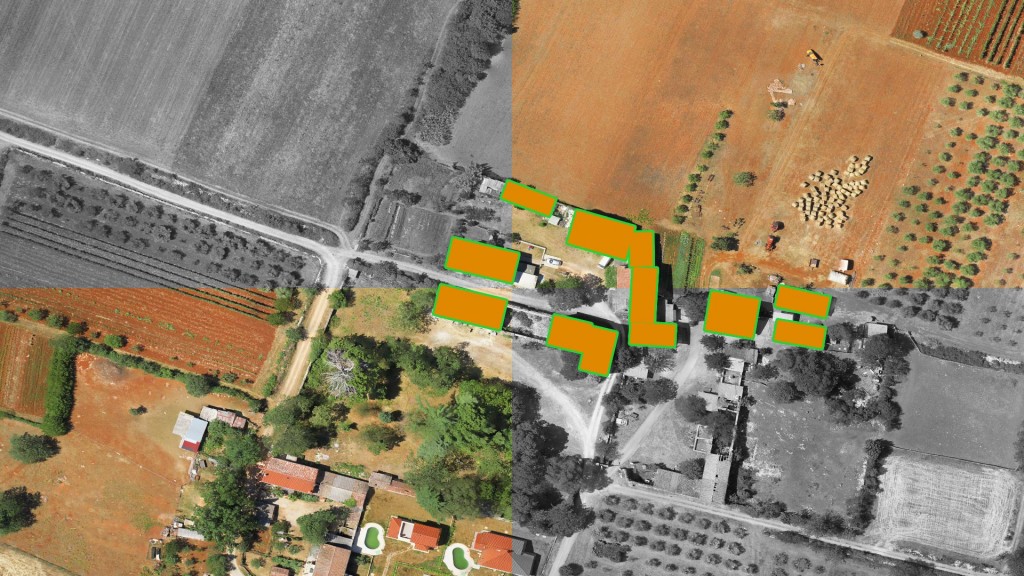 oring and inspection with drone
Monitoring of crisis events and rescue with drone are a new frontier for research and rescue.