Discover our drone inspections, Horus Dynamics drones will solve problems quickly and allow unprecedented loss and failure control.
Thanks to our drone inspection services for the Oil & Gas sector, you will be able to make monitoring of the plants more efficient by cutting costs and reducing the likelihood of malfunctions or losses
In the oil field the advent of the drones has marked a real revolution. The substantial reduction of costs linked to the possibility of obtaining updated and reliable exploratory data has changed the development prospects of the sector, becoming a key element in acquiring an advantage towards the competitors.
Horus Dynamics, thanks to its highly specialized technologies for the industry will be able to support your company in the exploratory and monitoring processes, ensuring rapid intervention and adaptability of the equipment to the extraordinary needs. The drones also allow investigations without slowing down the implants. From the factual point of view, exploration in areas with a hostile morphology or presence of risk situations is an obstacle that consumes time and resources to the mining companies, and generates a systemic risk to the enviroment health.
Thanks to our short and long-range photogrammetric inspections and our video and photo solutions, we are able to provide a valid and updated dataset modeled on the customers'needs, in a very short time, even a few hours, allowing to keep activate the supply chain and avoid wasting.
Our data outputs also include the creation of localized geo orthophotos, level curves, analysis of water resources and fault points, but above all the creation of "fully explorable" 3D models usable as a valid tool of planning. Our services also provide pipeline monitoring and pipelines, essential for the management and planning of an effective and successful project, with accuracy up to 1.5 cm/pixel even on very large areas. We perform advanced radiometric thermography services with drones with the possibility of radiometric video inspections and gas sensors.
Our company, thanks to its division R&D also offers a valid assistance in terms of advice and highly specialized sensors, giving the opportunity to develop projects ad hoc for specific needs and performing activities of training staff ; in order to be always there, where the customer needs it.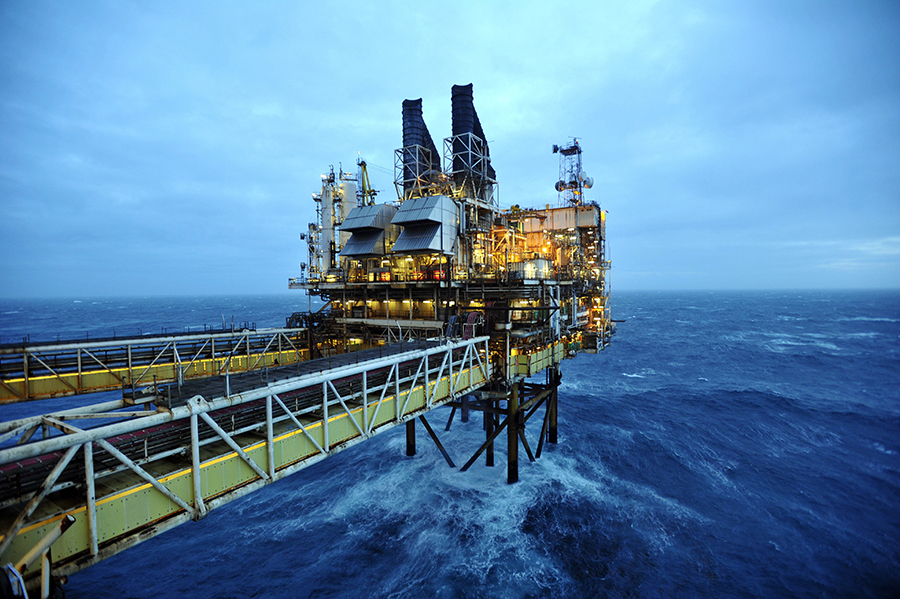 .
We also carry out advanced thermal imaging surveys with drones for the Oil & Gas sector, with Flir cameras. Contact us for information.
Professional drone inspections.