Discover aerial shooting services with drones, movie-level videos with professional Full HD drone and 4k
Aerial footage with yacht and ship drones
Our specialized aerial shooting services with drones for the nautical sector represent a big step forward for the potential enhancement of our customers'marketing.
Our drones equipped with Canon Full-HD and 4k UHD cameras allow you to get innovative perspectives for successful promotional videos.
Thanks to the use of the drone it is possible to capture exciting images of yachts and ships, taking up new points of view and up to or unthinkable, ensuring the maximum scenic effect.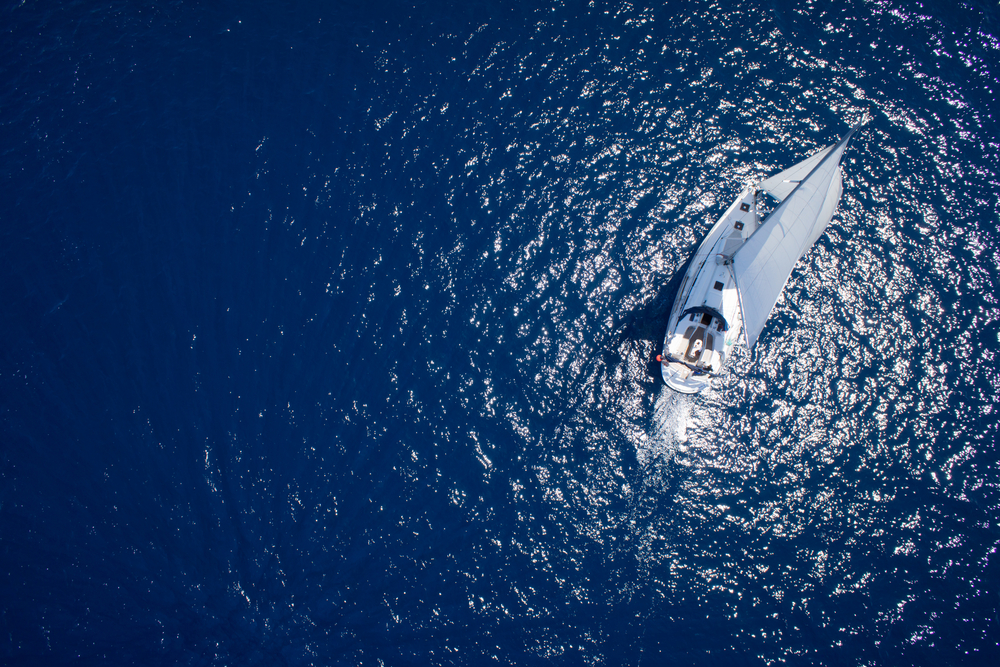 Our aerial shooting services with drones and camera and video inspections are of considerable help for the control and monitoring of large ships, guaranteeing their state of efficiency and the business success of our customers.
The video footage and with cameras allow the analysis of the hulls and possible damage even while the boat is in the water and a rapiada solution of the problem. Thanks to the Flir thermal imaging cameras, it is possible to clearly see leaks and cracks on the keel keeping the large ships fully operational.
Contact us for any information about its drones and the services offered. Our staff will be able to advise you according to your needs.