Discover the idiosyncrasies topographic surveys for th
In the mining industry, during the last decades geoprocessing has been a useful and sometimes indispensable tool to characterize vegetation, soil and other elements on the planet's surface.
The information obtained thanks to our inspection services and topographic surveys with drone and to the most modern technologies allow to accumulate a valuable baggage of data that once analyzed and processed let to highlight the topographical attributes or geo-morphological of the area under examination, recognizing faults and fractures, where there is a high likelihood of finding intrusive mineral deposits and any water thickening. It is also possible to use post-processing operations to detect outcrops of thermally altered rocks, which can be traced to underground deposits.
In recent years, large mining companies have extensively resorted to a combined use of predictive and GIS numerical models to identify areas with high mining potential. Now you can go even further and thanks to multispectral images you can differentiate the lithological characteristics of a region even at a short distance of time obtaining updated and reliable data, for a more efficient management of activities.
Our services can go from the video-inspection survey to the most in-depth multispectral analysis, by means of NIR and RE RGB sensors, modelling on the customer's needs, in support of his business success.
Pit & dump management
support in the processing of mining plans and long-ternmine planning
Haul route surface optimisation
Storm damage assessment & control
Support in the management of the mining area
Monitoring of soil morphology and stability
Photogrammetric mapping of remote or inaccessible areas
Control for mining in void areas
Mapping of steep inaccessible prones
Drill & blast monitoring
Hydrology and drainage monitoring
Thermal detection of ground water inflows
Tailings dam management
Vegetation change tracking
Inundation tracking
Slurry pipeline stability & leakage detection
Surround community mapping
Insurance monitoring
Impact reporting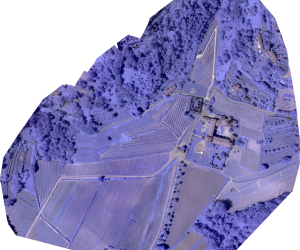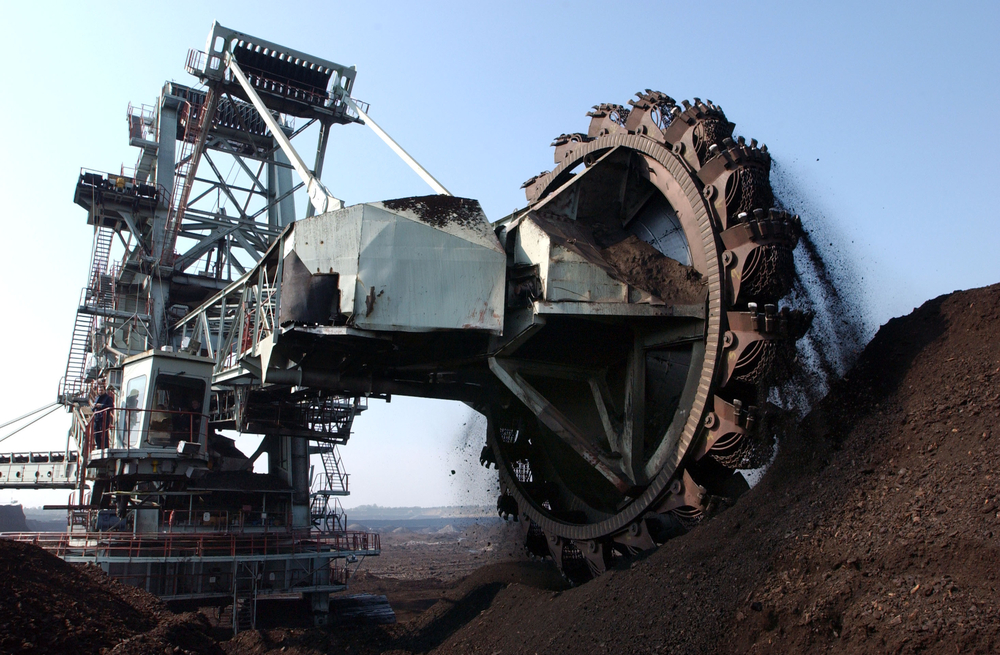 Contact us and explore the advantages of topographic surveys with drone and our air photogrammetry service.