Check out drone inspections and services with Horus Dynamics professional drones
Safe and efficient production, dynamic production management and inspection-environmental monitoring with drone are the targeted services of Horus Dynamics for the chemical sector.
Inspections with high-definition or 4k drone and RGB camera allow to evaluate damage to structures even in the most inaccessible places,
Whether your business is big or small, if your goal is to maximize your profits without compromising security, compliance and quality, Horus Dynamics remote-control inspection solutions provide a substantial technological upgrade to the success Our clients'business. High-definition video surveys can be complemented by the latest FLIR  thermal technology, to probe for any loss or structural damage of the plants.
Our rapidity of intervention and industry experience will allow your company to be always efficient and to differentiate themselves from the competition.
The drone analyses equipped with FLIR A65 radiometric cameras allows to evaluate with clarity and maximum precision every problems.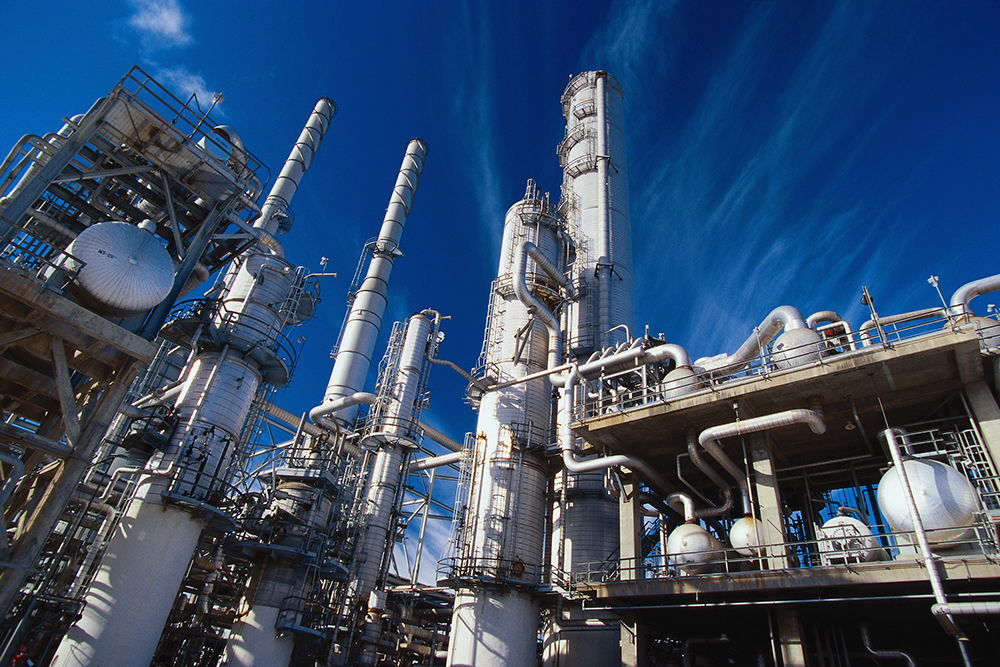 Optimise resource performance, order fulfillment and innovation with Horus Dynamics services for chemical industry.
Thanks to the drone inspections and the environmental monitoring of our drones you can make the plants more efficient and prevent failures!
.