Discover our services with drones for agriculture in Brescia.
Agriculture drones in Brescia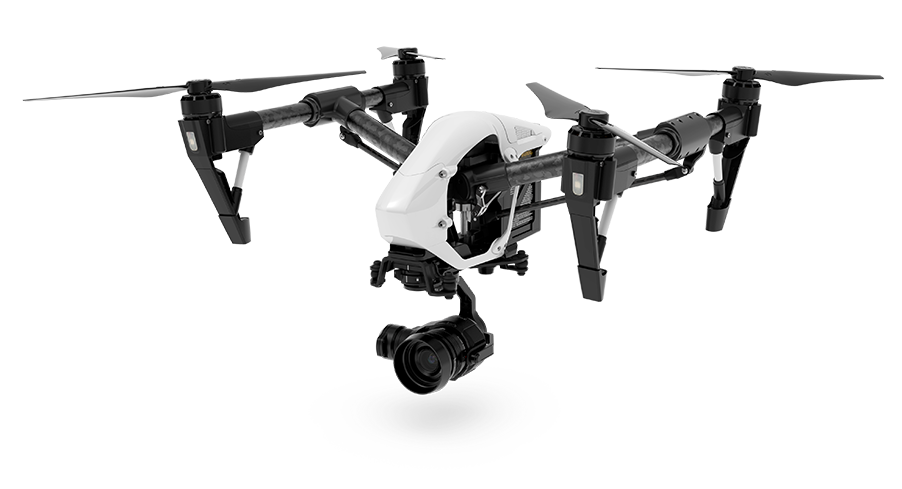 The highest technology of the Horus Dynamics drones applied to the control and prevention of agriculture in Brescia.
Horus Dynamics uses the highest and most innovative technologies in the field of drones, using them in various fields: from the building, to the environment, to the agricultural one. The use of the drones for agriculture in Brescia allows farmers to monitor the cultivation of extended fields and prevent possible parasitic attacks, increasing productivity.
Thanks to the drones you will get agricultural mappings of nitrogen, NDVI indexes, of biomass, you can also see water stagnations and dry areas and much more!
Drones for agriculture Brescia
Why use the drones for agriculture in Brescia
Biomass and harvest Estimate
The most interesting applications of the drones for agriculture in Brescia of Horus Dynamics are: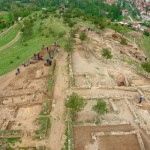 Monitoring of the nutritional and health status of the crop
The highly sensitive cameras with RE-sensor mounted on professional drones for agriculture are able, during their flight on cultivation, to detect the slight chromatic variations of the foliage of the plants (eg. Chlorine), allowing to identify the first signs of nutritional or physiopathologies stress caused by freezing or of parasitic attacks and, consequently, to be able to carry out timely targeted interventions, saving time and avoiding to lose quantity of the harvest.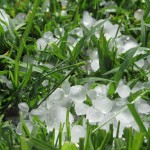 Estimation of hail damage and other adversity
In the event of adverse weather events for agricultural crops, such as hail or strong wind, thanks to the drones for agriculture, even if you are a technician responsible for the estimation of damage, you can greatly increase your ability to observe the situation in the field and carry out more reliable and fast surveys.
Drones for agriculture Brescia
Would you like more information about the agriculture drones in Brescia? Fill out the form!
By clicking on Send, you accept our terms and confirm that you have read our data law, including the section dedicated to the use of cookies.