Drones for agriculture Milan
The innovative technology of the Drones for agriculture in Milan for the control and optimisation of agricultural production.
Horus Dynamics uses the latest generation of drone technologies, proposing its use in various areas: from building, to environment, to agriculture.
These devices are now used successfully in various sectors: the use of the drones for agriculture in Milan in particular allows farmers to increase productivity, thanks to constant monitoring of the state of cultivation also in fields and prevention of parasitic attacks.
Why use the agriculture drones in Milan?
Biomass and harvest Estimate
What can you offer Horus Dynamics with the agriculture drones in Milan?
Thanks to the technologies and sensors available to the drones for agriculture in Milan, relevant data can be collected, which once processed, they allow to clearly identify any inefficiencies to be corrected or possible processes of optimization to affect the final productivity. Thanks to the drones, the aerial monitoring of the crops takes place with absolute precision and attention to detail, even if it is hundreds of hectares. This process allows your farm to:
• Have a constant production monitoring;
• Plan a better allocation of resources;
• Respond rapidly to any unforeseen, improving overall safety and efficiency.
According to the season or production needs, Horus Dynamics offers to the customer various targeted services, from renting devices to carrying out a planned number of inspections, or selling drones with continuous assistance. The maps generated by the drones become a key tool in the hands of the agricultural entrepreneur, who can devote himself completely to the production in an effective and intelligent way.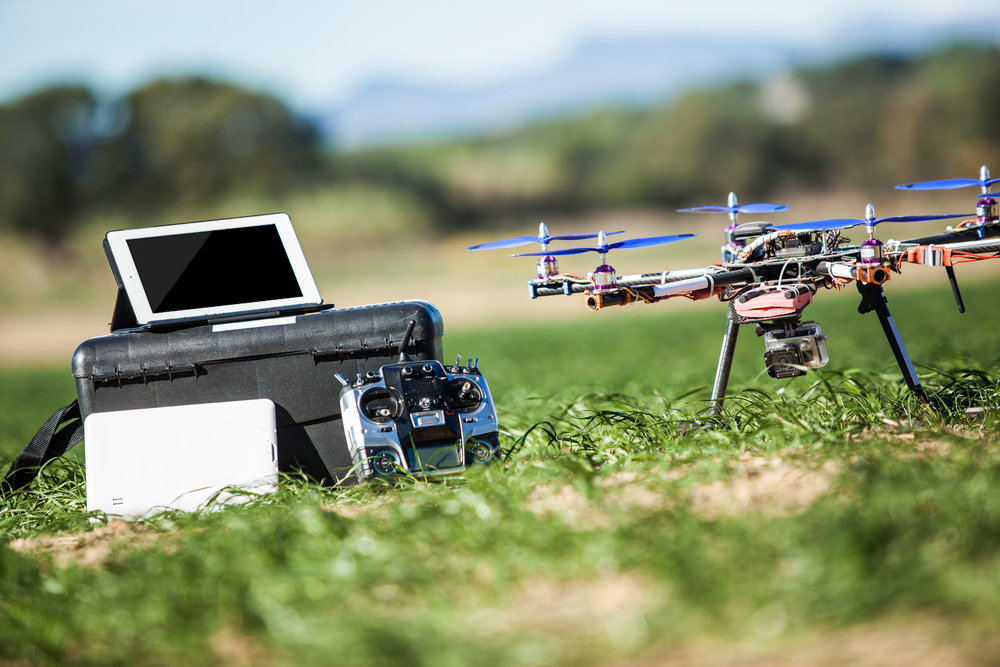 Drones for agriculture Milan
Would you like more information about the agriculture drones in Milan? Fill out the form!
[contact-form-7 404 "Not Found"]
By clicking on Send, you accept our terms and confirm that you have read our data law, including the section dedicated to the use of cookies.