Sales Service drones professional gimbal sensors multispectral cameras prices and features
Sale of professional drones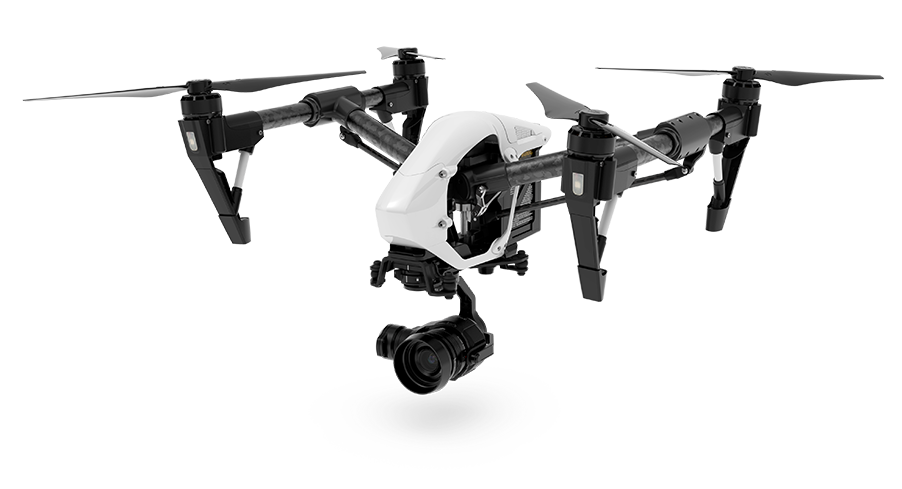 For sale professional drones in Rome contact Horus Dynamics. We will help you in choosing the most suitable drone for your needs.
"Take off" your business with the highest performance of aerial shooting, carried out with a drone
Horus Dynamics is a company specialized in selling professional drones in Rome. The drone is a exceptional tool to perform photogrammetry, a topographic survey, a simple photography session or a high-impact video shoot.
We offer a wide range of solutions for companies and individuals to perform high-altitude shooting services and in locations difficult to reach.
From agriculture, archaeology, insurance agencies, energy production plants… The fields of application are countless.
Not only the rental: Horus Dynamics also deals with the sale of professional drones in Rome offering diffrent price ranges, to better meet your needs, but adapting to your budget.
Sale of professional drones to respond to various levels of professionalism and budget.
Contact us
for information and prices!
Developed for various fields of application and highly customizable, Horus Dynamics Zero is suitable for everyone, while Horus Dynamics Zero-T has been created specifically for inspection surveys and for the search for dispersed, because it is also able to reach the most inaccessible areas.
The company supports the assistance for the repair of the devices with eventual replacement of damaged parts or the updating of the components and a consultancy service to solve your doubts and special requests concerning the purchase of a drone or a particular video shoot service.
To know more about the drone and learn all its functions, Horus Dynamics can also provide training courses modelled according to the needs of the customer.
Need more information on selling professional drones? Fill out the form!
By clicking on Send, you accept our terms and confirm that you have read our data law, including the section dedicated to the use of cookies.