Discover the professional drones for aerial shooting Milan. We carry out video services with drone and sell professional drones
Professional drones for aerial shooting Milan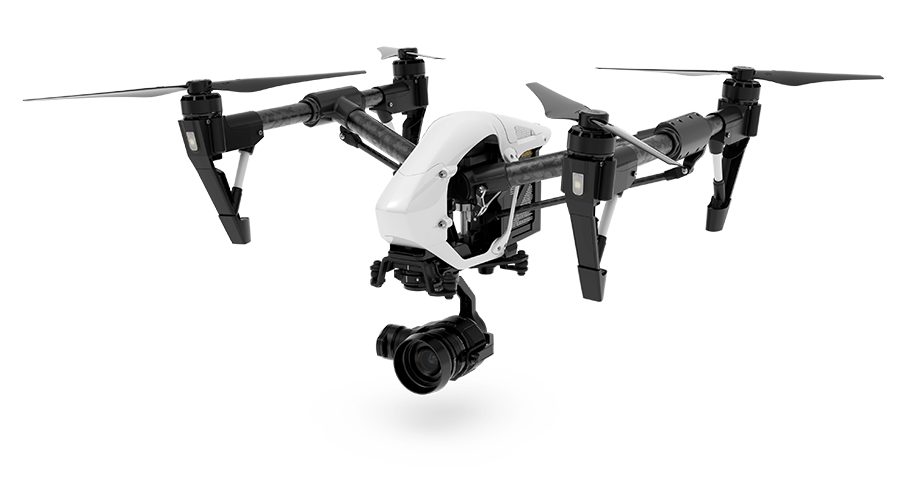 We provide professional drones for aerial shooting in Milan, offering service and repair.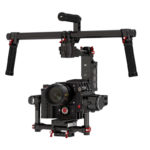 Horus Dynamics SRL, professional drones for aerial shooting in Milan
Horus Dynamics Srl is a young company specialized in the rental and sale of remote control devices of the latest generation. In a continuously moving sector, its qualified personnel ensure the full satisfaction with every request of the customer related to aerial shooting for inspections, shooting and photogrammetry.
The latest technologies offered by the use of professional drones for aerial shooting allows to increase productivity, obtaining economic benefits.
Image quality is guaranteed
Horus Dynamics offers the rental and sale of professional drones for aerial shooting in Milan, suitable for various needs, with cutting-edge equipment in the field of photography and video.
Horus Dynamics professional aerial filming drones provide high-impact visual results, thanks to the use of latest generation cameras such as the Sony AX100 or Canon 5d Mark III, which shoot with DJI  and SenseFly technologies.
On request there is still the possibility to install other types of camcorders.
Horus Dynamics also offers the possibility to develop in collaboration with the customer specially structured drones for the specific requests of its field of application.
The endless applications of the drone
In which areas can drones be used?
For archaeological sites and monuments, to enhance the tourist offer of the place, or to evaluate the possibility of restoration interventions;
For support in humanitarian aid missions, to bring food, medicines and all that is needed to populations in high-risk territories;
For insurance agencies, to assist in estimating and evaluating damage, thanks to the use of reliable images and data for surveys;
In the field of energy-producing industries, to constantly check the state of the plants, to detect any loss of efficiency or damage;
To protect the environment, to monitor protected parks, to counteract poaching and to detect forest fires.
Professional drones for aerial shooting Milan.
Do you want more information about selling professional drones in Milan? Fill out the form!
By clicking on Send, you accept our terms and confirm that you have read our data law, including the section dedicated to the use of cookies.