Video footage, inspections and thermography with drone. We sell and design professional drones.
Video footage with drone Brescia
For video footage with high-quality drone in Brescia, contact the professionals of the sector, contacts Horus Dynamics!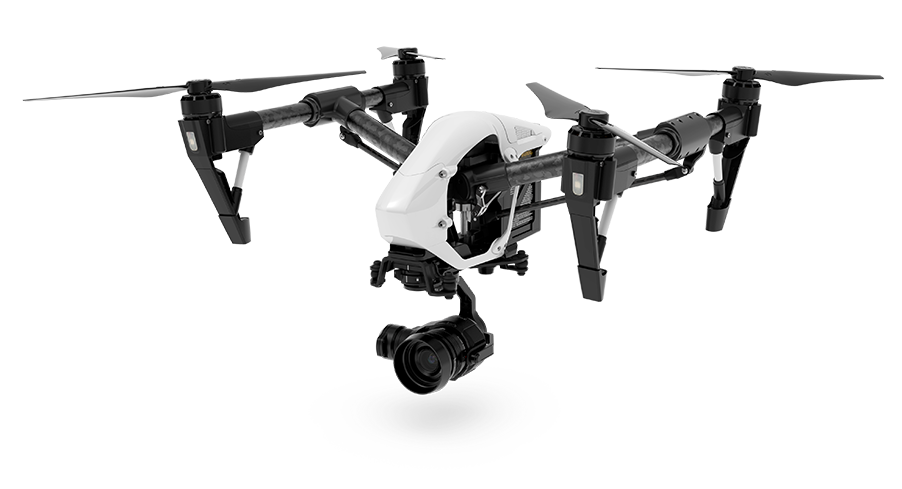 An avant-garde company in the field of video shooting with drone in Brescia, with equipment of its own construction and competent personnel to offer a complete service to better satisfy the customer. The services offered by our company are manifold and range in several sectors, from simple aerial shots to the sonographic or geological surveys.
Video footage with drone Brescia
A beautiful city, a UNESCO world heritage site, with the possibility of shooting the city from above. Our goal is to help you create a unique, particular and singular advertising in the genre, making video footage with drone on your companies or on the monuments of the city. You will be assisted by qualified and trained personnel to meet your every need.
Our company, also allows you to rent your own equipment both to private and to companies, to produce the video shooting with drone in Brescia. Realizing the shooting you want, on your home, monuments or companies. You can rent all the equipment you need for these shots and in total autonomy to make the video you need or the reliefs that are needed for your work.
Horus Dynamics is a young company, constantly evolving, always at the forefront and in business for a few years. It offers complete services in a new sector. It is specialized in more fields from simple advertising, to recovery, up to the most specific and important reliefs being assisted by specialized personnel or in complete autonomy through the rental of the equipment.
If you need video footage
with

drone in Brescia you just have to contact us and we will respond to your every need.
Contact us for a quotation or for more information.
By clicking on Send, you accept our terms and confirm that you have read our data law, including the section dedicated to the use of cookies.