Discover our video footage with drone Milan.
Video footage with drone in Milan
We take care of video footage with drone in Milan with customized solutions for companies and individuals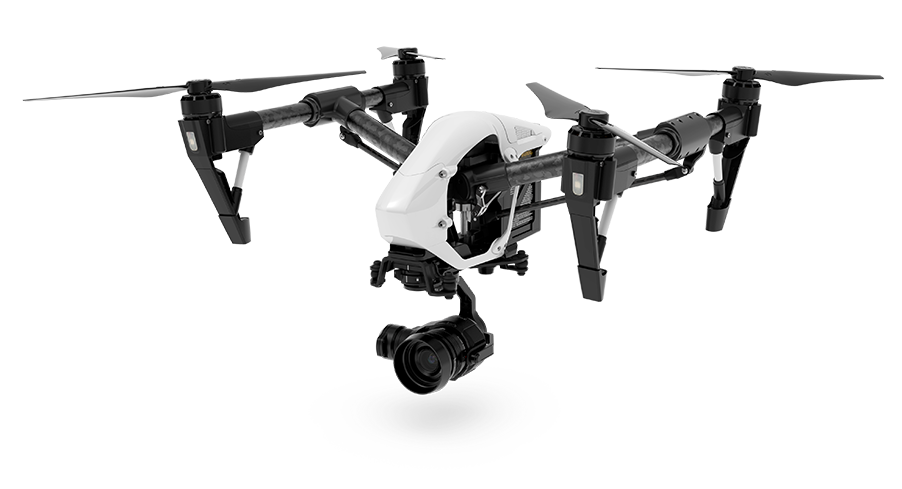 Video footage with drone Milano
Images with a high visual impact thanks to the video shoot with drone in Milan
Horus Dynamics is a leading company in the rental and sale of professional drones to perform video footage with drone in Milan. The know-how of drone video recording techniques make Horus Dynamics the perfect service for any aerial video shooting. 
These types of aerial shooting with drone can be useful, for example:
the building contractor who needs to inspect the construction site and the progress of the work;

the realtor who wants to promote his flagship properties with images with high visual impact;

rescue workers who can reach people in places that are hardly practicable to carry medical equipment.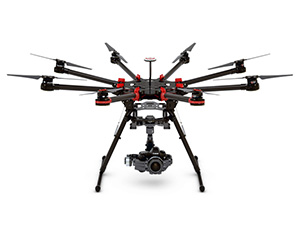 Video footage with drone Milano
They are not simply useful tools for film studios or video production:
The fields of application are really endless. Thermography, photogrammetry GIS, 3D models, industrial sensors and much more.
Stand by competitors, dealing with your business in an innovative way thanks to the professional drones for aerial footage of Horus Dynamics!
Do you have doubts or specific requests?
The staff of Horus Dynamics is at your complete provision to offer you the best solution for your needs, through the use of video footage with drone in Milan.
Contact us for a quotation or for more information.
By clicking on Send, you accept our terms and confirm that you have read our data law, including the section dedicated to the use of cookies.